About me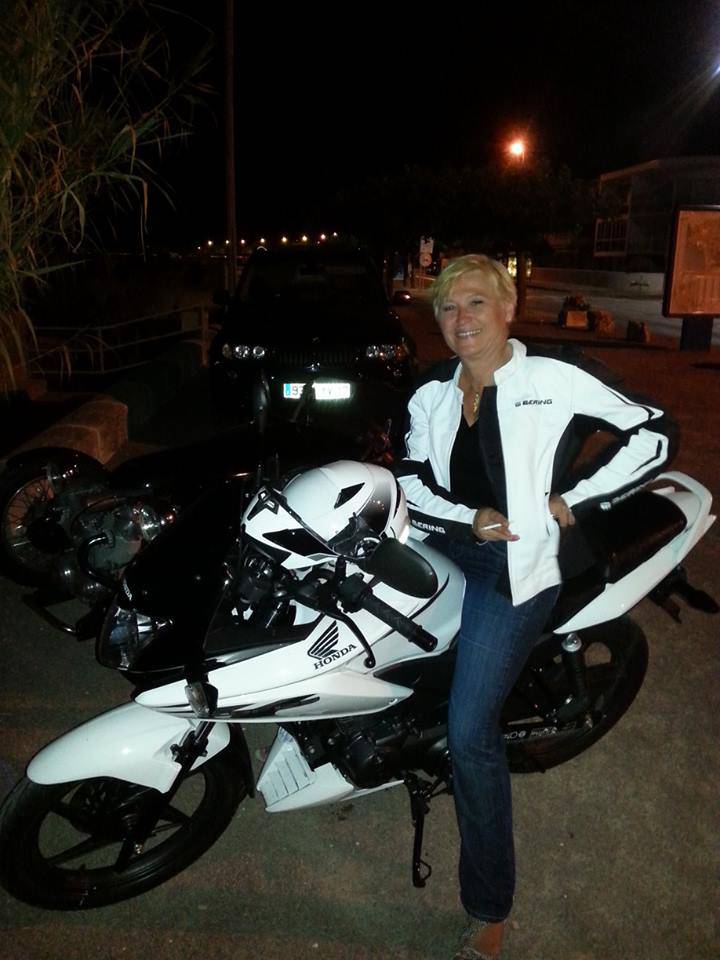 My name is Laurence and I'm a woman, despite that in english my first name could be a male name. But I'm born in France, and there, Laurence is female.
After 14 years passed in Belgium, I've moved back to France, to my hometown in south west of France, between vineyards and the Atlantic Ocean.
I love sewing and crafting, especially for dolls, which is now my new hobby, since we moved from Paris to Brussels. I discovered fashion dolls such as Tyler and Gene, and I fell in love. But actually, I now collect various lines of dolls such as Cissy, which I love very much, Fashion Royalties, my new girls, and as you can see in some pictures, Sybarite, CED, Bleuette, Ryley, and many more but shhhhhhhhhh, this is a secret.
723 ms